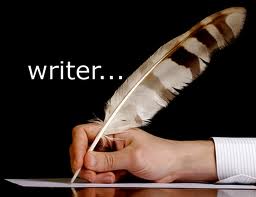 For some time the name "Big Yellow Box" has been the unofficial title given to a certain warehouse-type pharmacy group.
Psychologically it has been determined that the colour yellow in association with retail environments creates a flow-on effect of "cheapness" or "low cost" in a consumer's mind.
Many major retailers include large slabs of the colour yellow as part of their image, particularly if they are working in the discount end of the market.
However, there is another "Big Yellow Box" format about to appear on the retail horizon in the form of POCO.
POCO you say?
Yes, this is the name of a new retail entrant to the Australian market, that opened its first retail store in 2012 in Blacktown and later at Casula – both outer western suburbs of Sydney.
POCO is one of the biggest players in the discount furniture market in Germany.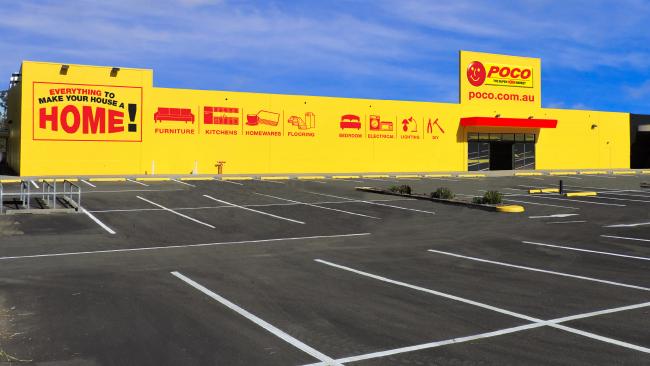 POCO is set to purchase 20 of the failed Masters Hardware Stores owned by Woolworths, and claims to have everything to make your house a home.
It's a furniture, hardware and white goods store rolled into one and has everything from kitchen splashbacks to couch cushions and houses brands like Simpson, TEAC and Breville.
Steinhoff International owns POCO, Freedom Furniture, Bay Leather Republic and Snooze.
Steinhoff International has leaked the company's plan to establish more than 45 POCO stores in two years and up to 100 in just five years.
Not all of the Masters 63 sites are being absorbed by POCO, and it is said that the remaining sites will be abandoned by Woolworths shortly.
There has also been speculation that POCO could purchase white goods and electrical chain The Good Guys, making it a potential competitor for Harvey Norman and JB Hi-Fi.
National Retail Association chief executive Trevor Evans has commented that the closure of Masters was potentially a huge opportunity for international companies that were considering expansion in Australia.
Woolworths pulled the pin on its four-year experiment because it wasn't a strong competitor in the big box market.
But could POCO actually work?
It's a risky move for Steinhoff International to develop more POCO stores and some commentators say that it requires a model like Costco — cheap products but high membership fees — to really make money.
Given that Masters has been unsuccessful in its current format any variation would need to be able to differentiate itself strongly from the Masters model.
People wanting basic and low-priced furniture, white goods or hardware could however be looking for a store like POCO.
With housing prices so high, people aren't rushing out to purchase new furniture for houses they cannot really afford.

POCO is not seen as becoming a major competitor in the big box market, and would need deep pockets to sustain the type of growth it is looking to expand its store network over the next five years.
It runs the danger of not being focused because it stretches across a range of markets.
But POCO comes from the same culture that Aldi has evolved from, so if it is able to innovate management systems similar to what Aldi did in the grocery market, it will be competing on cost management and therefore be able to operate on lower margins compared to its competitors.
Over the last 50 years furniture has been the worst performing sector in Australian retail in terms of sales, so disruptive management technologies to lower costs might just mitigate the journey to become a market leader.
There is a parallel here with pharmacy as the current model for community pharmacy resembles an under-performing Masters model and that yellow box pharmacy resembles new retail entrant POCO.
Value for money health systems generally will survive in an economic downturn, but in such a climate the first casualty is usually furniture.
This is the reason that there is an explosion in sales of complementary medicines and nutraceuticals.
These consumer needs cannot be ignored despite protestations that these products are not evidence-based.
Consumers don't care what the medical skeptics think – they just want something they know will work from their own self-management. And pharmacy must learn how to service this need professionally and appropriately.
Also note that pharmacy's "big yellow box" dominates this self-care market through their low-priced clinical nutrition items.
Health consumers are driving product sales the product is supported by a business model that leans towards self-care – giving the patient some personal control and direction for their condition.
In furniture, market leader Ikea may be winning because of lower prices and a degree of customer control in the prefabrication and DIY aspect of its products – the same ingredients required for the health market.
One thing that would not have escaped the attention of the pharmacy "big yellow box" retailer is that some of those soon to be vacated Masters premises may just be large enough to accommodate a new version of their commoditised vision for pharmacy, which might be renamed the "mega-super yellow box pharmacy".
At least it will be different and able to capitalise as the global pharmacy conglomerates make their way to Australia – either by selling out or competing against.