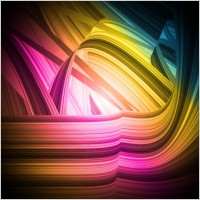 We all visualise that we have a great company culture (if we are using a pharmacy company structure) and that everything is green in the garden.
We are one big happy family.
Are you sure about that?
How do you develop and promote your culture?
Are you aware that it is central to your success and without communicating your culture you isolate yourself in a cultural desert?
This is definitely something to come to grips with in 2015 and the following slideshow might just give you the impetus you need.
http://www.slideshare.net/stackhands/companyculture-trends-to-watch-in-2015