Vaccines – Conflict of Interest
The health professions have generally taken pride in not becoming involved in conflict of interest situations. The line has been held reasonably well at the patient-practitioner interface. But move a step backwards along the drug supply chain and it appears a different story. This seems to happen with government in the mix as well making it extremely difficult to truthfully give informed consent to patients.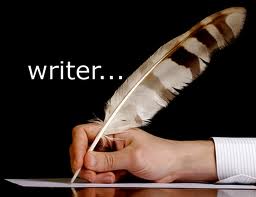 Here's an interesting discussion about the conflict of interest surrounding supposedly 'independent' sources that back the US government's assertion that vaccines and autism are not related.
Front organisations such as Every Child by Two, and Dr. Paul Offit, receive hundreds of thousands of dollars in funding from pharmaceutical companies that make vaccines.
They do not disclose how much money they make, and, yet, they claim that these huge sums of money in no way influence their stance on vaccine safety.
What do you think?