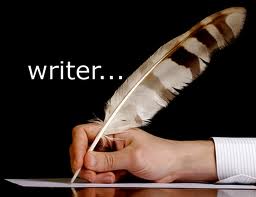 Warning
: Undefined array key 0 in
/home/i2pcom/public_html/wp-content/plugins/simplybook/simplybook.php
on line
112
Here's an interesting discussion about the conflict of interest surrounding supposedly 'independent' sources that back the US government's assertion that vaccines and autism are not related.
Front organisations such as Every Child by Two, and Dr. Paul Offit, receive hundreds of thousands of dollars in funding from pharmaceutical companies that make vaccines.
They do not disclose how much money they make, and, yet, they claim that these huge sums of money in no way influence their stance on vaccine safety.
What do you think?
https://www.youtube.com/watch?v=K1Hw-Q23S_s