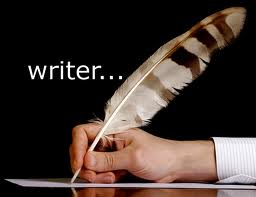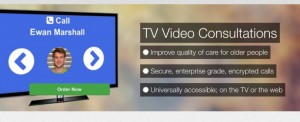 Planners in health have considered alternatives  for helping people "age in place", living in their own home for as long as they are able.
In this technological age we are inundated with "apps" that engage with existing electronic items, principally mobile phones.
One new item that could fit into a "pharmacy-in-the-home" project is the UK developed product "Speakset" that is a simplified service makes it easier for the elderly to make video calls.
Suddenly, face-to-face interviews just became accessible, and cheaper.
Seniors who can potentially benefit the most from video calls often don't get to use the technology as much. Many services require a computer or a smartphone, additional software and connecting to the internet – all these can stack up and can make it too cumbersome for a 70-year old to handle.
UK start-up Speakset is changing that with a simple box that connects to any TV and it comes with an interface designed with the seniors in mind.
The box itself would sit perfectly beside a TV and it comes with a convenient remote control with only 7 buttons, all color coded and generous in size.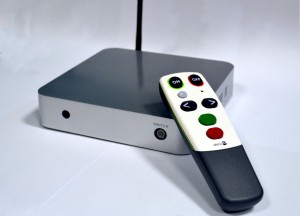 The box will have preinstalled software and contacts are preloaded making it simpler to operate.
An age-inclusive definition of "Plug and play", the device is meant to help out with care for elderly.
Many senior individuals are unable to go to health centers regularly due to the difficulty of travel but the Speakset can substitute for many of these trips.
The system has undergone two trials and showed that the elderly are more than happy to have the Speakset.
Six hundred patients rated their experience above that of a regular consultation while in one of the trials, the system raked in savings of $1000-$1500 per patient in a period of 60 days.
"Social isolation is also at epidemic levels among (the elderly), with more than three million older people going more than a week without seeing a friend or family member – and more than a million going more than a month. Lack of social contact has been found to be as damaging to health as smoking 15 cigarettes a day – exacerbating conditions including Alzheimer's, dementia and diabetes.
Again, this increases the need for costly and often inefficient care from the state."
The Speakset website is now accepting inquiries for the product.
The start-up was recognized in the Social Tech Guide 2014 Nominet Trust 100.